The knowledge of each real estate asset is a must for management success and property valorization.
The due diligence process starts with the accurate analysis of documents involving property history, legal frame and present condition. We'll support the client through all the steps leading to property marketing and we'll identify and therefore be able to avoid any technical, legal or administrative issue giving our client all the information he needs to be fully aware of the risks and the potential of the operation.
The close tie between Property Management and Real Estate Advisory allows us to combine strong technical expertise to assessment and advisory skills.
"
Not all that glitters is gold; in our activity we face the most diverse cases…
One for all we remember the case of a foreign customer who turned to us seeking advice on his intention to purchase a little island in front of Taormina he had fallen in love with. On the island lied the ruins of a property he wanted to transform into a modern villa with private dock for his sailing boat. Our support consisted in an accurate due diligence process, which enabled us to supply the client a strategic and feasibility planning of the project, including the necessary feedback from the authorities involved in the its realization (Municipality, Marine Park Guard, electricity, sewage and water suppliers). Thanks to the interaction between Property Management and Advisory, our activity led us to acknowledge all the limits and potential of the property and made the client aware of the bureaucratic and financial burdens involved the operation, which ultimately allowed him to adjust his purchase offer saving a relevant amount of money.
"
Andrea Villa e Luigi Teruzzi ‒ Consiglieri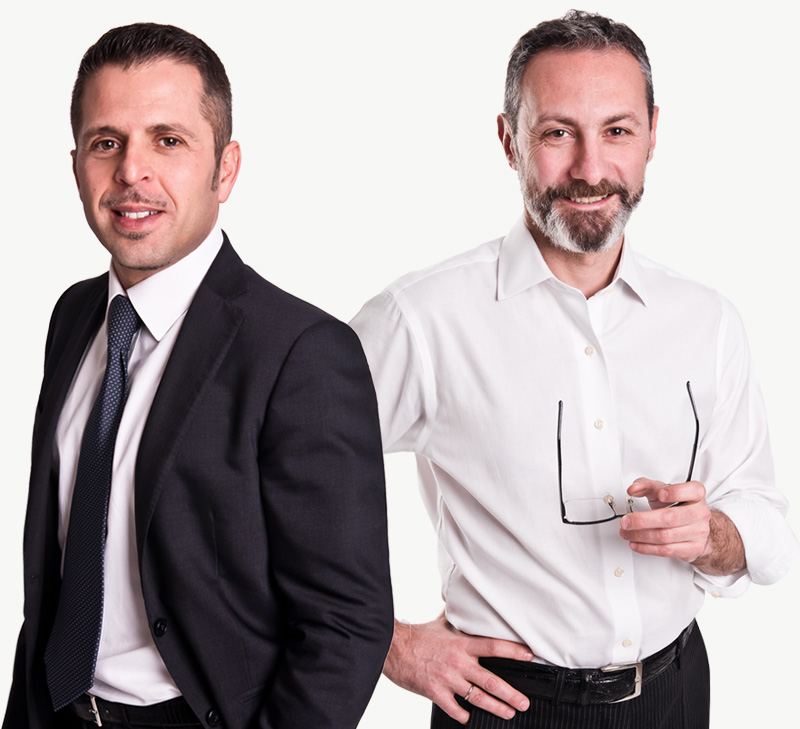 Multi disciplinary teams able to manage all sorts of issues regarding real estates.
Counseling focused on supporting the clients on the management of "his/her" properties.