If you are seeking to incorporate a Real Estate Owned Company (ReoCo), the Eagle group will assist you through all the delicate phases of the auction participation process aimed at the protection of mortgaged credits.
We'll provide full service and our over ten years long experience in the management of REOs originated by banks as well as non-performing mortgage loans investors.
Our knowledge originates from the analysis of thousands of properties and the participation to thousands of court auctions regarding a wide range of properties.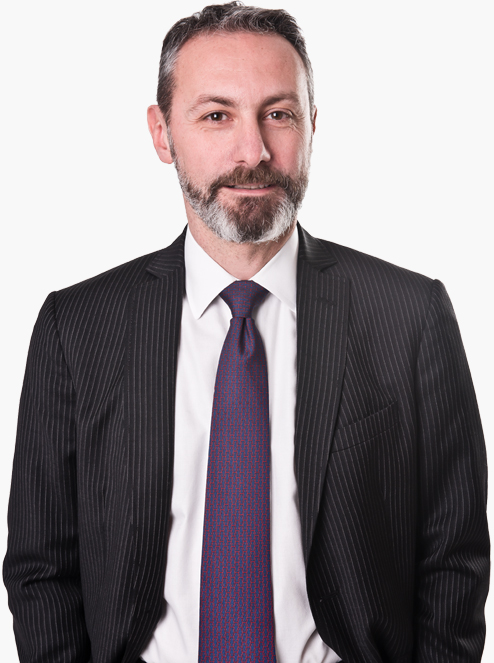 "REO (Real estate Owned Company) management is a very complex process which requires cross skills ranging from the ability to manage legal proceedings to auction participation, from property and facility management to real estate marketing and resale of purchased properties (Agency). The Eagle Group masters this activity entirely, combining its knowledge and experience in the sectors of real estate and non-performing mortgage loans.
We take charge of the entire REO process for institutional and private investors, from auction participation and property management to property marketing.
"Luigi Terruzzi ‒ Consigliere
Inter-disciplinary team overseeing the entire process.
Flexible management system allowing service customization on the basis of clients' specific needs.
Long experience on the modeling of more than 9.000 real estate auctions.
Integrated information systems for information sharing and documents exchange.