We'll set up the most efficient and effective team according to property type and client's requests.
Property size and nature, transaction purpose and complexity, timing and market profile are few of the issues we'll address and share with our client in order to determine the best possible strategy and solutions.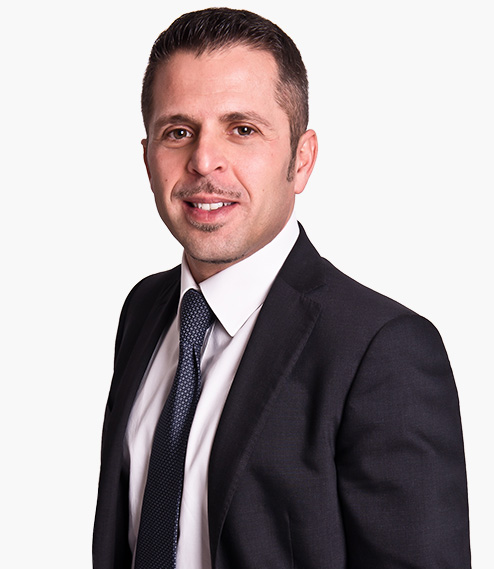 "
Our strength is a tight-knit, proactive and effective team resulting from years of experience in working and growing together. We have combined our diverse skills and knowledge in order to look at each case from different points of view. " As contact person of E&W for our customers, I believe that our added value mainly consists in our ability to satisfy clients under the relational point of view. It's important for us to build a direct and positive relationship with our clients, which allows us to better understand their needs and objectives and find the best ways to reach them. We don't just provide the service, but work side by side our clients as partners."
Your case history we'll become for us a special project managed by a dedicated team and a team leader you'll be able to turn to for any issue related to the project. Our 20 years long experience has allowed us to build solid and efficient automated processes, which in turn enable us to concentrate on your specific needs and requests.
"Andrea Villa ‒ Consigliere
Data and information exchange with Back Office and IT
Widespread national network
Registered professionals
Reliability of the "E&W rating of experts and professionals" based on our knowledge of the territory, professional experience, organizational skills and responsiveness.
Proprietary Web application – V.I.E.W. (Eagle and Wise Real Estate Appraisals®)
Real time monitoring of the process and results of real estate appraisals. Quality control of each individual appraisal and immediate exchange of data with all the parties involved (Originator, Servicer, E&W, Appraisers, etc.)
Traceable and retraceable workflow, ability to fully interface with client's information systems.