EW will assist you all through the management process related to sub or non-performing loans: from portfolio analysis, to credit evaluation, portfolio pricing, servicer selection and the management of non-performing loan portfolios.
Efficient credit management requires a scientific and systematic approach; a preliminary business plan agreed on with the client is the first step. Proactive management considering judicial and extra judicial strategies must follow, in order to maximize the recovery.

"
If you are a credit institution seeking to outsource credit collection services, we'll be a valuable partner for you.
Integrated management of asset backed loans allows the Bank to verify in real time the performance forecasts related to loan portfolios. The bank's management activity of non-performing loans will be strengthened by our qualified support on mortgaged loans, protecting and maximizing the value of the mortgaged property.
E&W is a totally independent partner; come meet us and we'll find the best way to work together.
"
Nicola Coraglia ‒ Direttore servizi NPL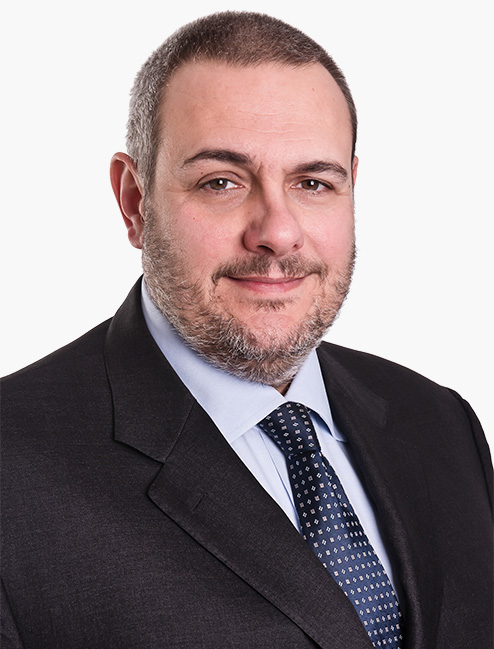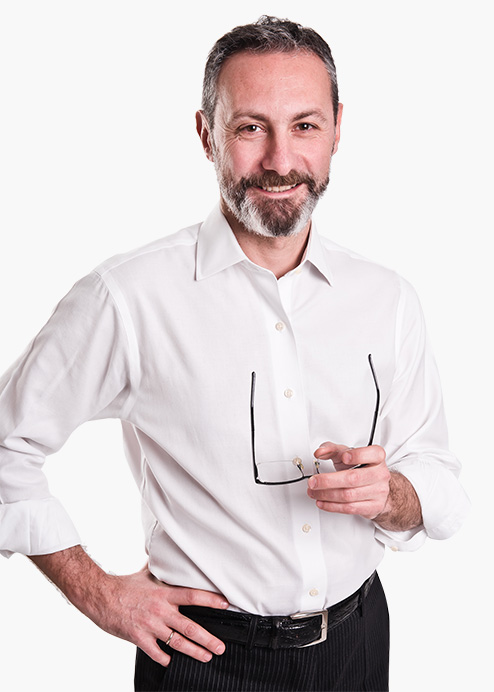 "
Investment funds seek expertise, independency and reliability all of which we can guarantee thanks to a systematic and reliable credit evaluation process, based on tested and tuned evaluation algorithms which in turn are the product of our 10 years experience in the non performing loans acquisitions market.
Our proactive management model aims at the highest performance, whilst keeping its focus on the mortgaged property.
"
Luigi Teruzzi ‒ Consigliere
Support to your credit recovery services in order to guarantee the most efficient use of the management and evaluation tools for non-performing mortgage loans.
Overseeing and supervising your performance.
Use of Gemini, the management system developed by E&W based on the concept of "evaluation ring": it extracts and crosses the data regarding borrower, credit, real estate and land property in for each credit line, and determines its value.